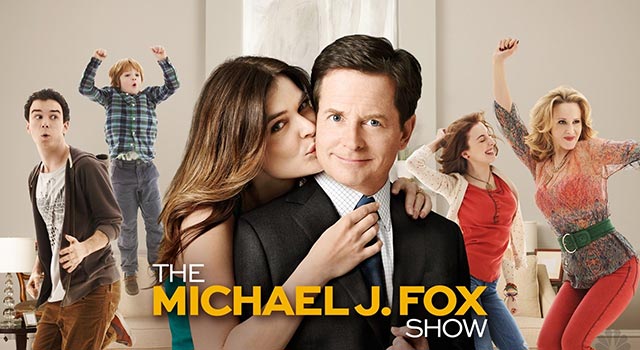 It's not often we flat-out promote a network TV show, in fact this is the first time. There's just something about Michael J. Fox coming back to TV that has us pumped up for the Fall TV season.
As you know, we're big fans of Back To The Future here at Bro Council. Those movies just wouldn't have been the same without Michael J. Fox and his unique style of humor, and now we get to see him back on the small screen for his first full-time role since he left Spin City in 2001 because of the worsening effects of his Parkinson's Disease.
Now, he's back with the Michael J. Fox show that will start airing Thursdays on NBC this Fall. The show is loosely based on his life and, if the trailer is any indication, it's going to be a hilarious show.
Check out the first look at the show below, we personally love the way he wears his hats.