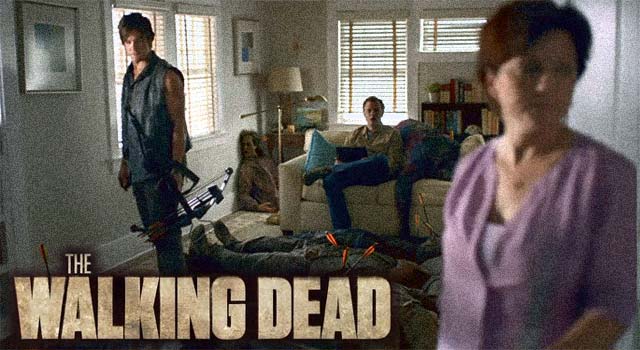 Next Sunday night - The Walking Dead is back. We can't begin to explain how excited we are for this moment here at the Bro Council offices, but we can tell you what Super Bowl commercial we though was the best.
Hand's down, the winner was this Time Warner Cable commercial featuring Walking Dead's own Daryl Dixon helping a very calm family rid themselves of some errant walkers. Yes, the Budweiser Clydesdale horse reunion was good and the Axe Astronaut commercial was classic, but this one is Walking Dead themed so it has a special place in our heart.
Check out the commercial below, and you know what? Just because we like you, we're going to throw up the Astronaut commercial as well.
Enjoy.