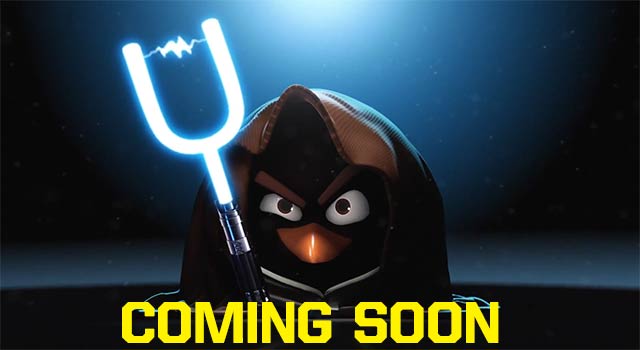 If you're an Angry Birds fan, you're probable wondering why we haven't had a new version or even any updates for a few months...what's going on? Well, fear not Birders, the next huge release is coming. And rejoice, Star Wars fans, the George Lucas empire has teamed up with your favorite Finnish software developers to bring you Angry Birds Star Wars. Details are still at a minimum but we do know that it will visit Tatooine and the Death Star.
There will also be characters like Luke, Leia, Chewbacca, and a Vader like pig. "They are not Angry Birds dressed up as Star Wars characters," said Paul Southern, who is the vice president of licensing and consumer products marketing for Lucasfilm Ltd. "They are characters in their own right."
The game comes out November 8 for Windows Phone, iOS, Android, Amazon Kindle Fire, Mac, PC, and the new Windows 8. Check out the teaser trailer in the video below.